Dasari Comment on AD!
03/10/2013 12:20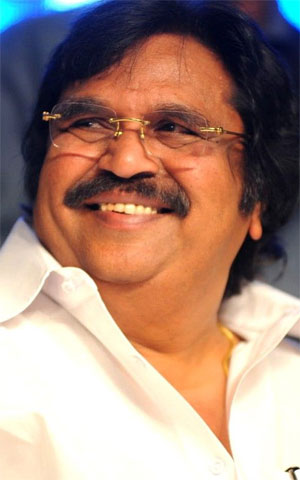 Veteran Dasari Narayana Rao is highly respected personality in Telugu film circles. He made it a good habit and custom to encourage good films in Tollywood. Every time when there is a trend setting or BO shaking movie in market, Dasari gets himself for a special screening of the film and openly praises it. We have seen such instances plenty of times in recent past which shows his respect for good and creative work.
Producer BVSN Prasad has also arranged a special show of 'atharintiki daaredi' for Dasari Narayana Rao and the veteran was thrilled by magic in this film. Although there is no official word from Dasari to media, yet we are reported that he lauded the performance of Pawan Kalyan in climax and also specially appreciated the directional skills of Trivikram. An official public comment before media would have done more good for the movie.