Pawan Made Changes to 'Doosukeltha' !
18/10/2013 19:44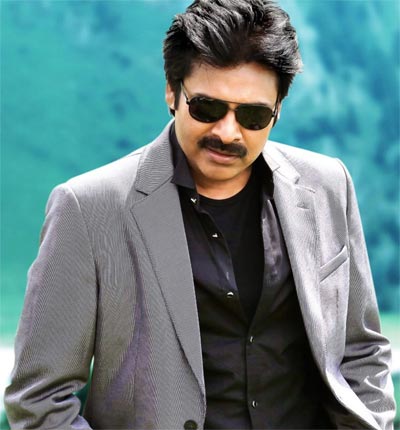 As we all know, director Veeru Potla has first approached pawan kalyan with the story of 'Doosukeltha' before singing it finally to Manchu Vishnu. We are also reported on Pawan has helped Veeru to add some more commercial elements into the story before finally letting it off to some other hero. While reason behind Pawan saying a no to Veeru is unknown but Manchu family's hero was ready to catch the deal. Anyways after 'Denikaina Ready,' this could be a worthwhile product for Vishnu.
This is not the first time pawan kalyan has helped other heroes indirectly in getting good scripts and stories. In fact, many of the Puri Jagannath and Raviteja combo movies were actually set for Power Star. It is still a million dollar question on what kind of scripts and storylines will really ignite pawan kalyan? Yes, Trivikram and SJ Suryah might have an answer for this.